Vermiculite
Avail from us a huge assortment of premium Vermiculite that consists of thin, flat flakes containing microscopic particles of water. Our Vermiculite is available in the market under the brand name of "KB Tulaslite". We are well reckoned as one of the premier Vermiculite Manufacturers, Exporters, and Suppliers based in India. Our Vermiculite is available in fine, medium, and coarse grades. High insulation, vibration absorbent power, and lightweight of our Vermiculite make it perfect to be used for construction purposes.
Uses :
Available as Natural Wonder Mineral in the form of vermiculite
Ideal for Building roof insulation (Weathering Course)
Low roof featherweight sunken filling
Building roof and wall crack free plastering Protect concrete roof from thermal shocks and cracks.
Vibration absorbent
Water leakage arrester
Bio fertilizer for plants and terrace gardening
Fire Proof Insulation For :
Petrochemical structures
Nuclear stations
Refineries
LPG
Chemical plants
All exposed surface fire proofing
KB Tulaslite Unique Features :
Best alternate for lime and brick Jally roof insulation
Lite weight KB Tulaslite and cement mix density 350Kg/m3 but brick Jally lime mix weight 1900 kg/m3
Low thermal conductivity and non-conductivity of electricity
Optimum compatibility with cement
Insulated area gives a drop of 7 – 9 degree Centigrade in hot summer and cut electricity bills upto 10%
Treated area will be cool in summer and warm in winter.
Technical Data :
| | |
| --- | --- |
| Density | 275kg-300kg / cum |
| Thermal conductivity | 0.6 k.Cal / mt / Hr / °C |
| Compressive Strength | 4.0-4.5 N / mm2 |
| PH Value | 7.0 |
| Sintering Temperature | 1260°C |
| Melting point | 1330°C |
| Specific Heat | 1.8 Ki / kg.k |
| Specific gravity | 2.5 |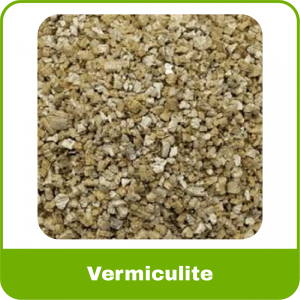 Test Report:
Download/View Test report of KB-Tulaslite Vermiculite